Delaney Family Yearly Update Letter – 2012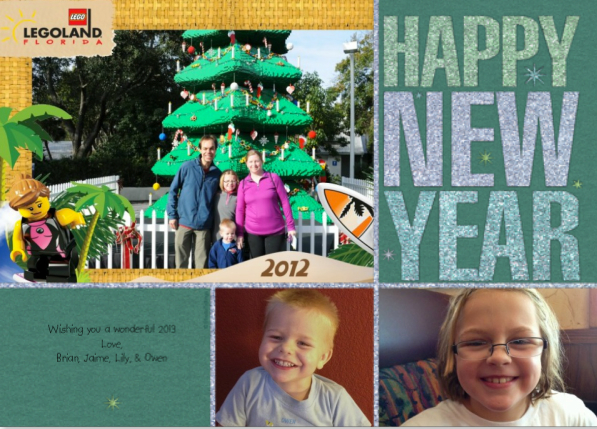 Dear Family & Friends,
We hope that 2013 is treating you well so far. As we reflect back on 2012, it has admittedly been a challenging year for us. It seems to have dealt more than its fair share of grief and stress, but there have certainly been many wonderful times too. And perhaps the hard times have reminded us more than ever to not take a single blessing for granted, and to make every moment count.